At 6 Harmonies we provide holistic health care in a serene environment to support you in taking charge of your health and well being and to harmonize body, mind and spirit.

We integrate multiple hand-on therapies, including acupuncture, herbal medicine, Tuina (Chinese orthopedic bodywork), and CranioSacral Therapy.

Integrating these therapies enhances the effectiveness of your treatment sessions to help you more quickly recover from pain, injury, and illness.

We also offer a multiple-therapist approach to CranioSacral Therapy for those who wish to experience it. In these sessions two (or more) therapists facilitate your session together for a deeper therapeutic response to reduce chronic pain and to increase energy, physical function, and support emotional well being.
For updates on 6 Harmonies events, community classes, or continuing education classes join our mailing list.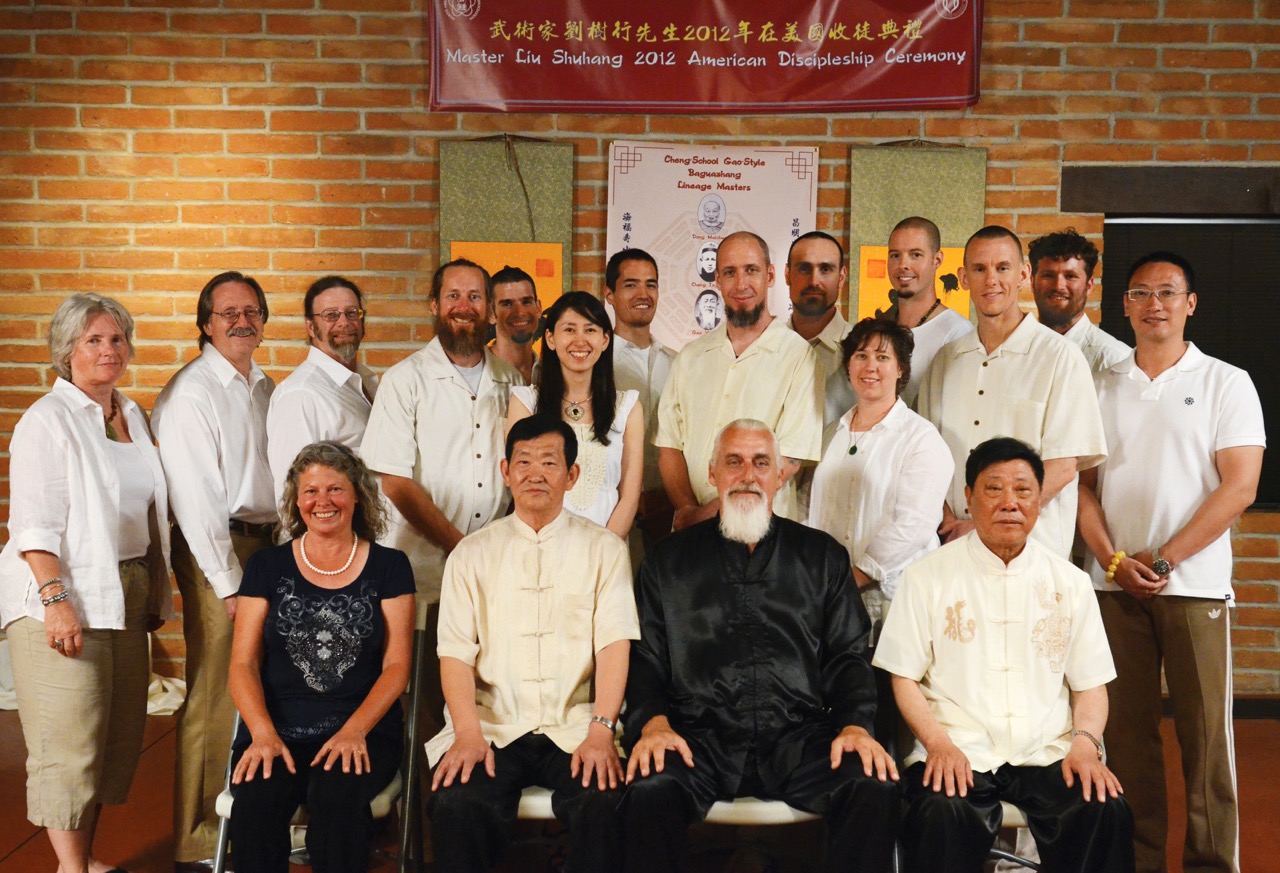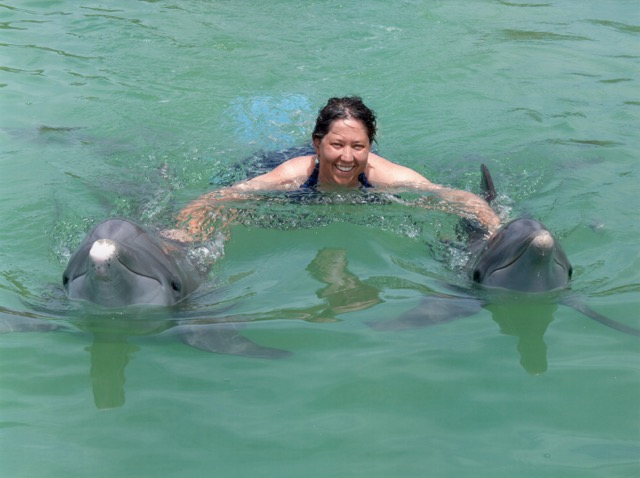 Over the past 25 years Miranda and Jennifer have each traveled extensively throughout China, Thailand, the Bahamas, and the United States to practice and to study with some of the most renowned teachers in Chinese medicine, CranioSacral Therapy, and Thai massage as well as great gongfu masters of Bagua Zhang, Tai Chi Chuan (Taiji Quan), Hsing-I Chuan (Xingyi Quan).
6 Harmonies - Saratoga proudly serve the communities of Saratoga, Los Gatos, Los Altos, Palo Alto, Menlo Park, Campbell and San Jose, and also our patients who drive from as far away as Santa Cruz and San Francisco, California.

You can also visit 6 Harmonies - Sedona in Sedona, AZ.
6 Harmonies - Sedona serves the communities of Sedona, Cottonwood, Clarkdale, Prescott, and Flagstaff.
To book an appointment in Sedona call or email Miranda Warburton PhD, LMT, CST-D:
928.606.4464
mirandawarburton@gmail.com